📈 #1 JASA VIEWS INDONESIA
🚀 Penyedia Jasa WebTraffic, YouTube, SEO, Social Signals dan lainnya.
Harga mulai dari Rp 50 per 1,000 Visits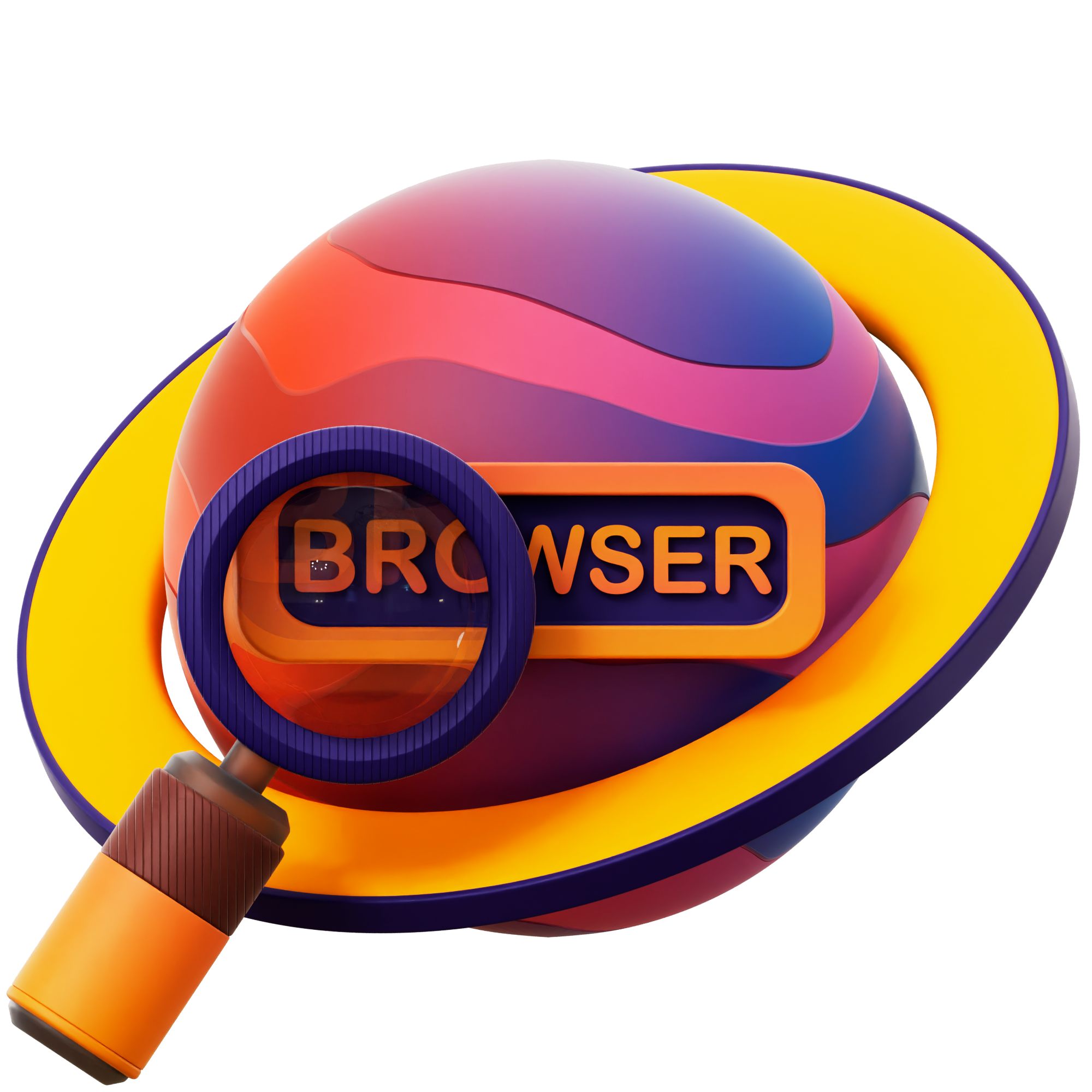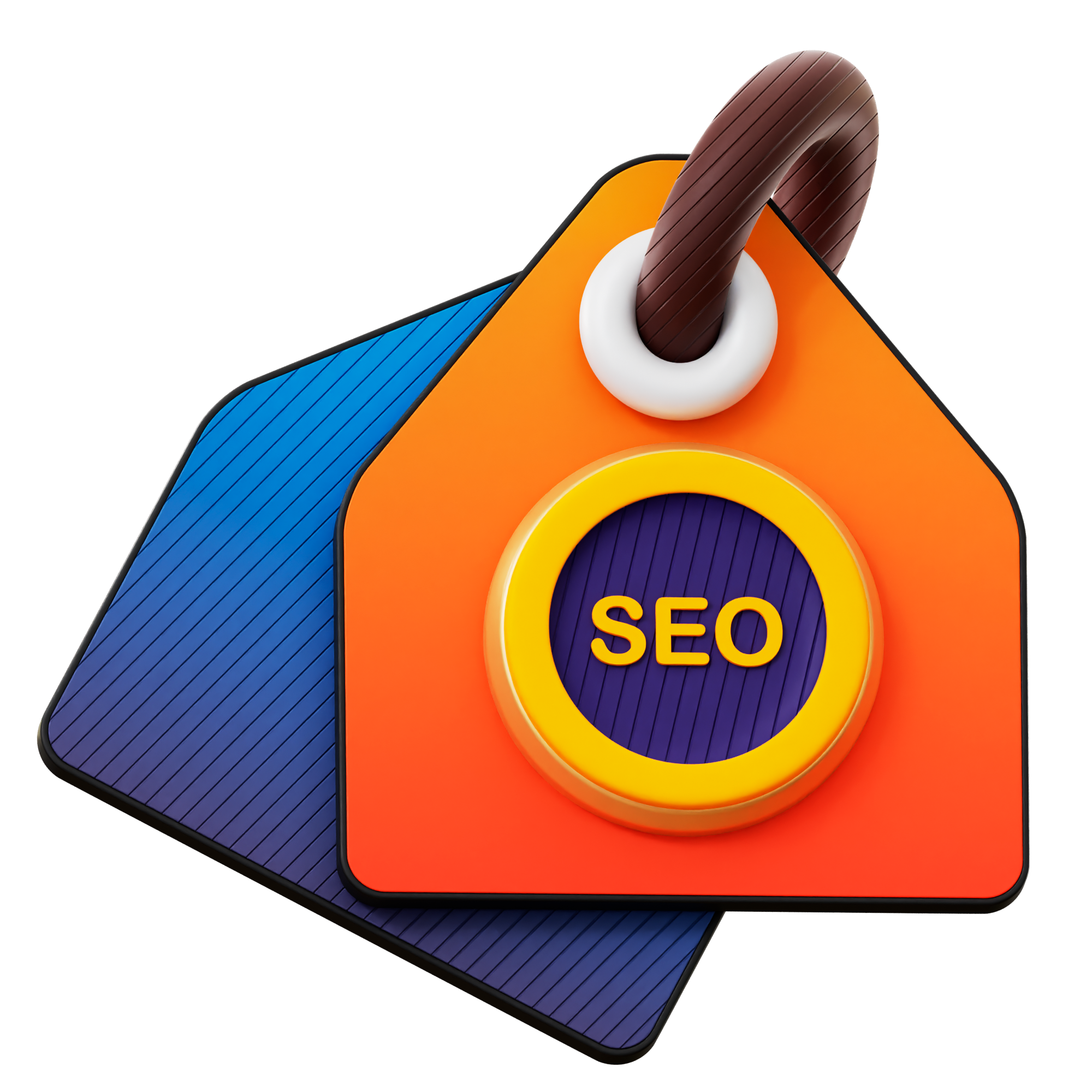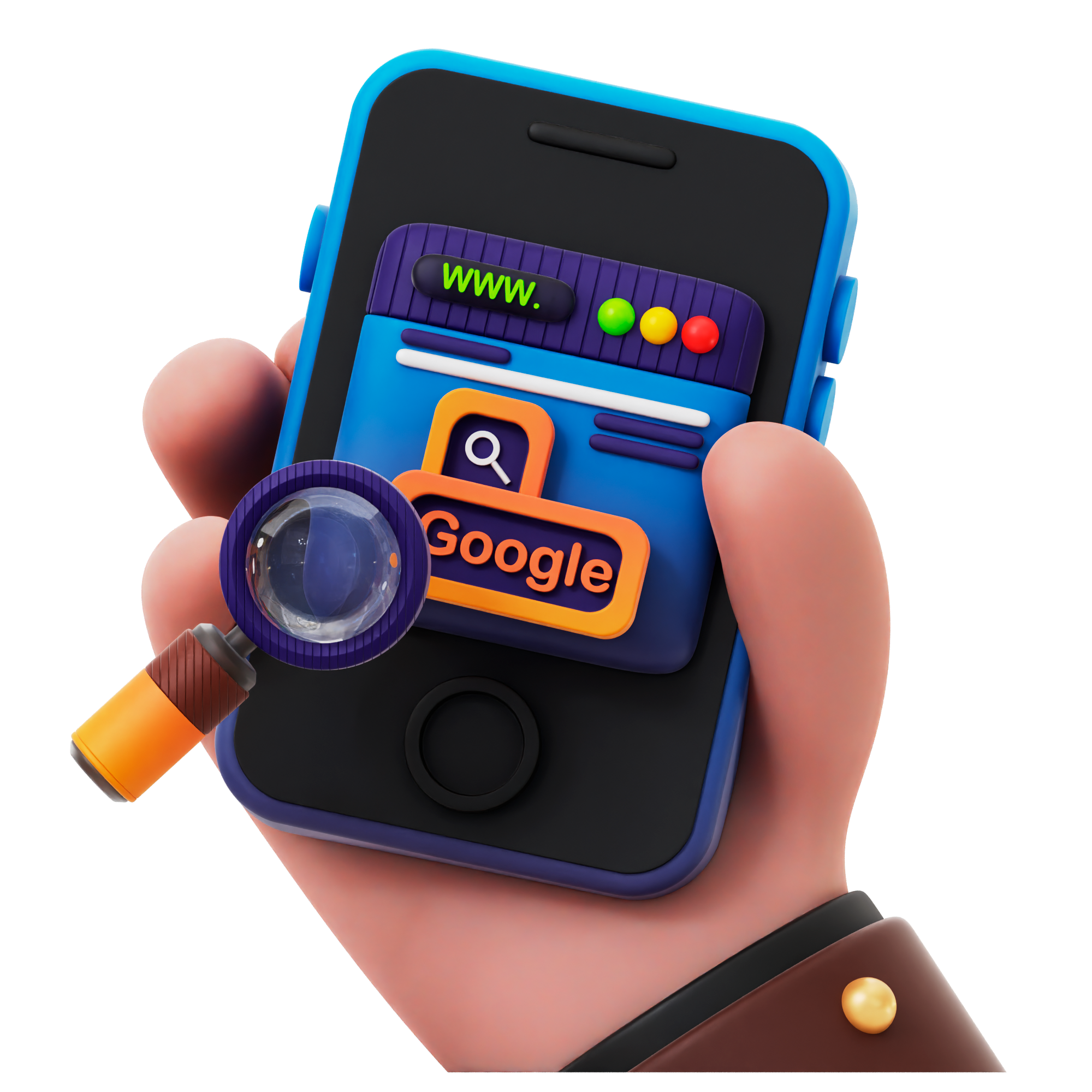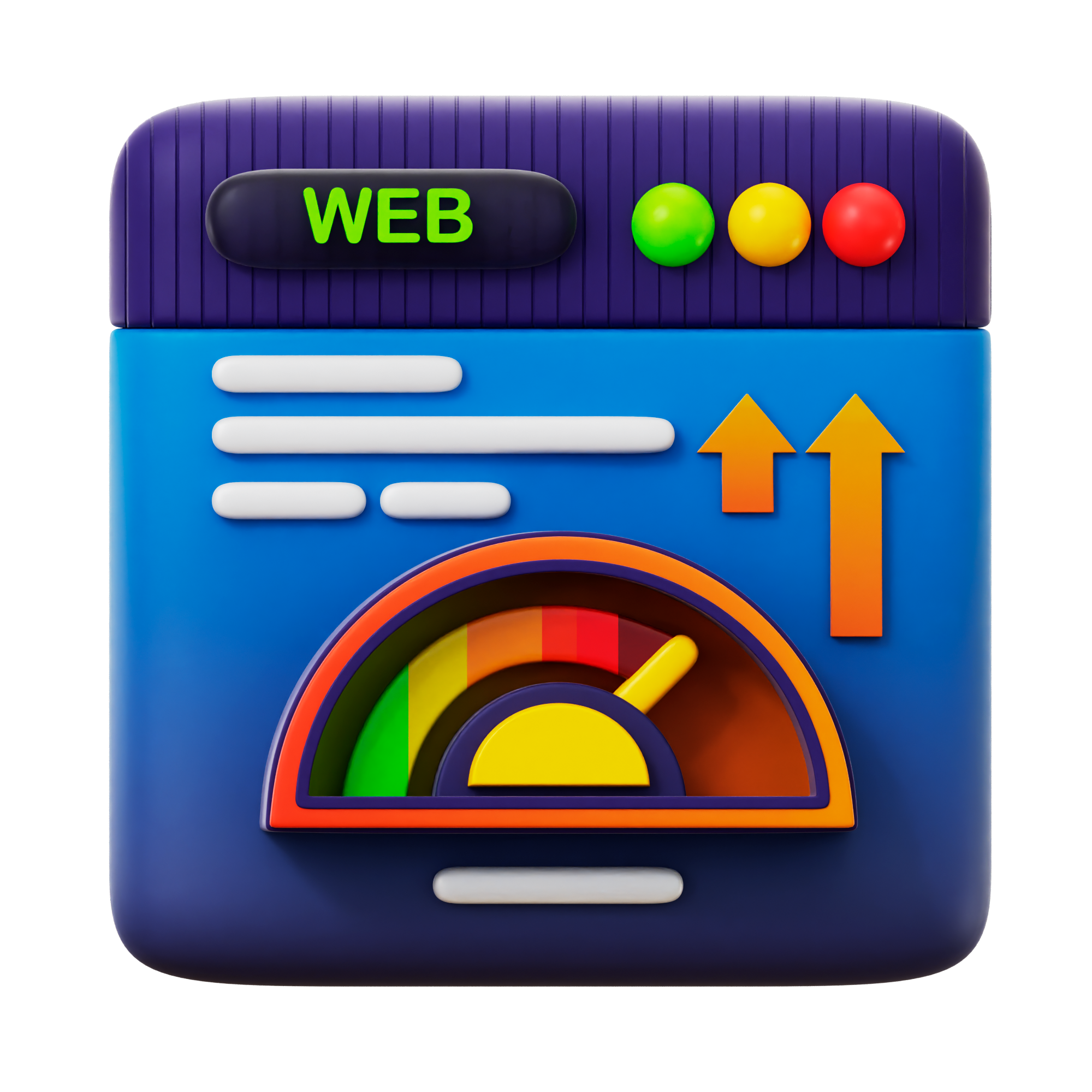 GRATIS !! Tanpa Biaya Pendaftaran.
SMM panel yang mendukung semua pembayaran Bank dan E Wallet (Dana, OVO, Gopay, Shopepay) virtual Account dan Qris
Place your orders to help your business become more popular.
Anda akan terkesan dengan hasilnya setelah pesanan Anda selesai.
You will be satisfied with the quality of our SMM services.
Good variety of payment options to choose from.
Here you can purchase SMM services at super affordable prices!
We provide quick order processing and quick results.
Direview 100+ Youtuber Terkenal & Influencer
Menambah interaksi semua social media dengan instant, termasuk WebTraffic, YouTube, SEO, Social Signals dan lainnya.
Reviews
Check out what our customers have to say about our panel.
Bagi saya JASAVIEWS website terbaik, tercepat, termurah yang ada di indonesia
Harga termurah berani bersaing dengan pasaran tentunya kualitas yang tidak murahan atau High Quality.
REZA - Child Panel
JASAVIEWS memang benar-benar CEPAT !! Nggak sampai 1 menit pesanannya udah masuk semua dan harganya sangat terjangkau untuk para reseller.Pokoknya kualitasnya sangat keren abis!!
Chandra rsfz - Youtuber
Undang 1 Teman Dapat Pasif Income 3%
Di aplikasi keren ini,kamu bisa bagikan kode refferal sesuai keinginanmu & dapatkan Pasif Income Sebesar 3% untuk setiap transaksi di JASAVIEWS,Refferal ini berlaku seumur hidup.
OWNER PANEL - Member
SMM panels are online stores where people are able to purchase cheap SMM services.
What SMM services can I buy on your panel?
Our panel provides different types of SMM services, such as followers, views, likes and more.
Are SMM services offered here safe to order?
Using our SMM services is 100% safe, our panel is secure and we offer high-quality services.
A mass order — what is it?
A mass order allows placing multiple orders at once.
What is the purpose of Drip-feed?
The engagement on the chosen account can be built gradually, and Drip-feed will help you with that. For example, if you want 2000 likes on your Instagram post, you can divide them into parts for a seamless effect: as an option, you can get 200 likes/day for 10 days.